Hi, friends!
I need your help. I started working on an HD mod for that wonderful game. But, I'm good at Photoshop and the Editor of the game itself. And not very good in the 3D Max.
HD mod will be fine on its own, and with new models of people will give the game a second life. For this, I plan to use models from the game Day of Defeat Sourses. It looks like this: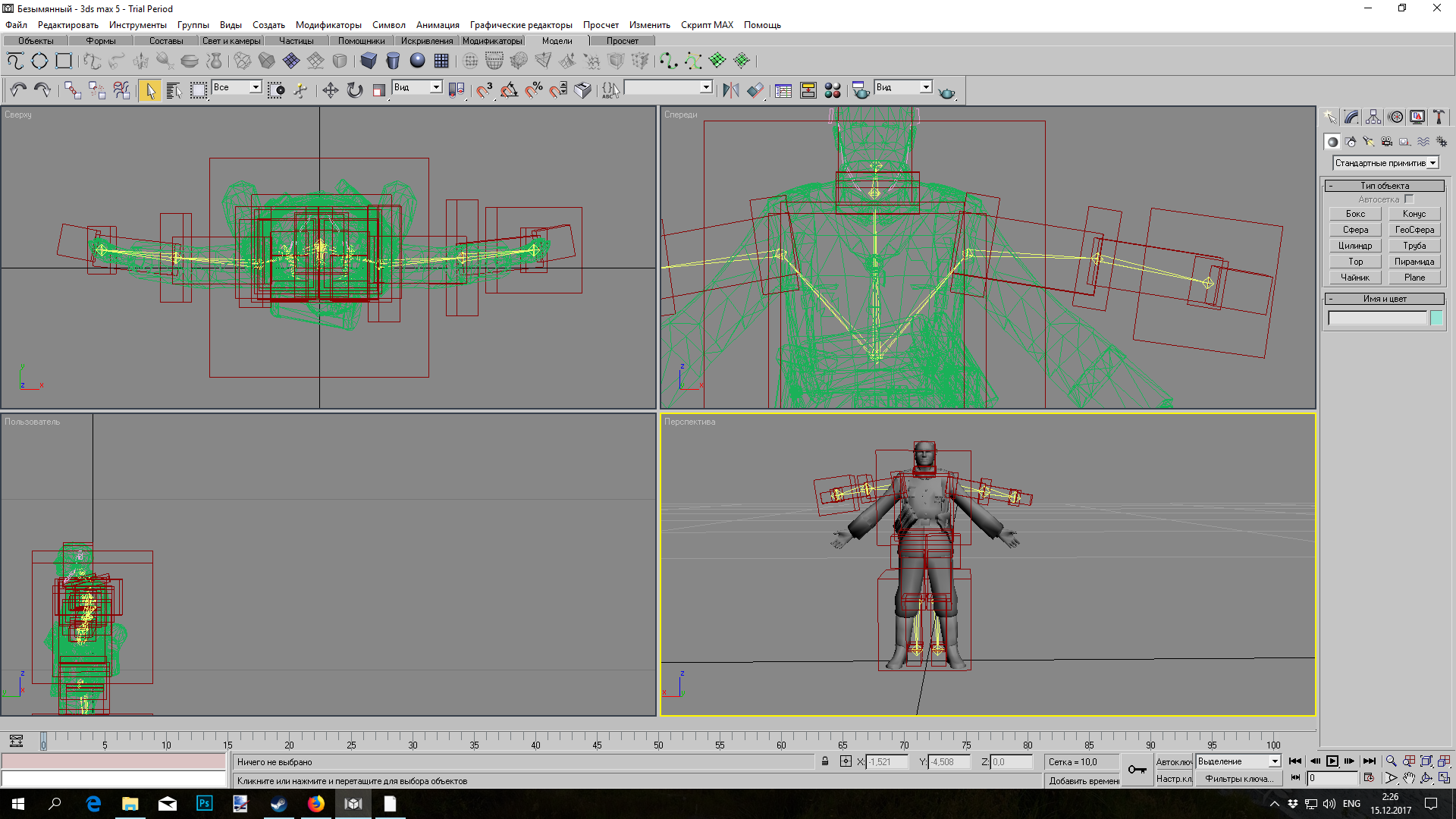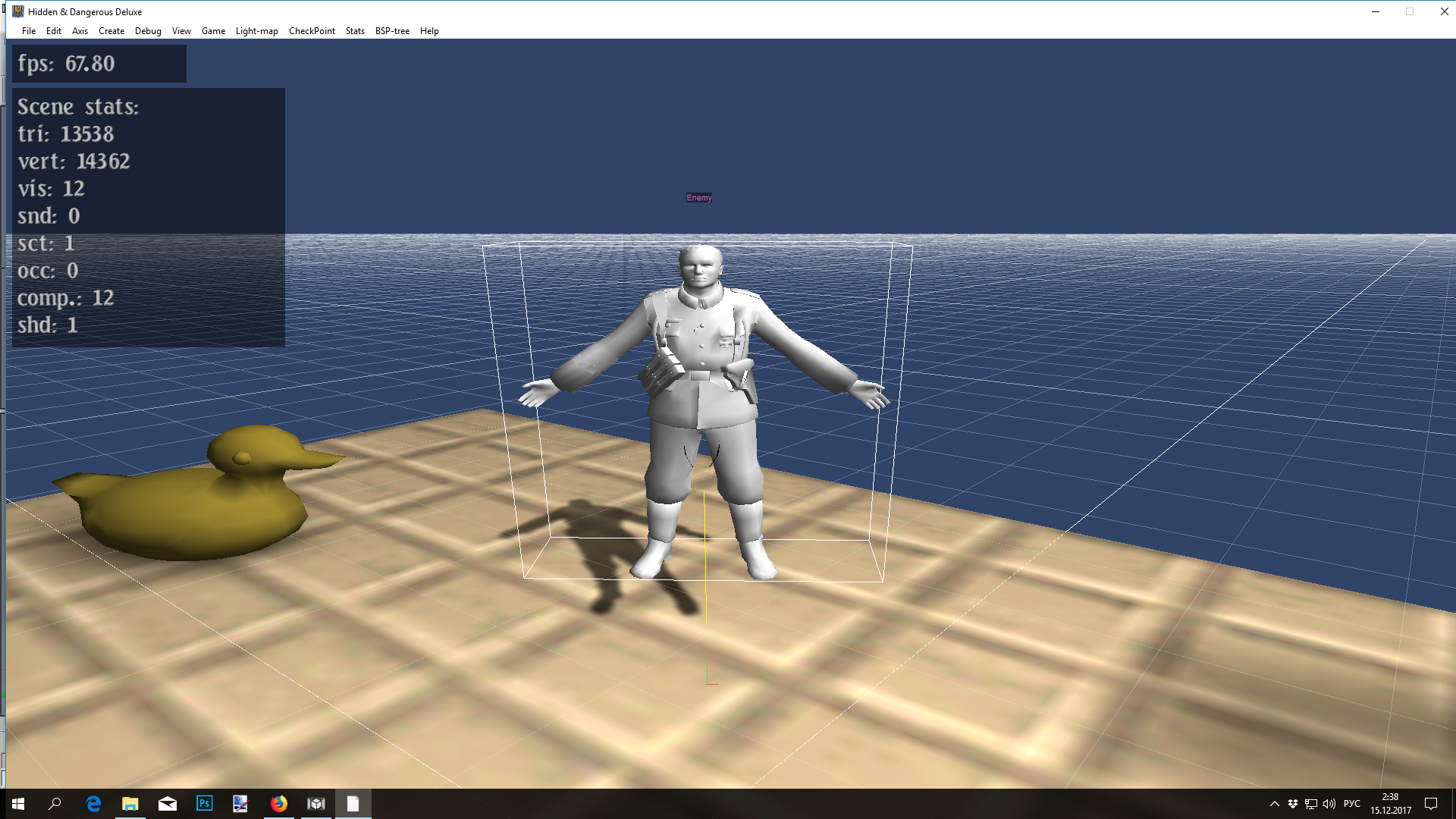 I removed the standard body of Trup * and placed the model from the DoD. What do I do next to connect the body with the bones.